3 Summer Hits Were Just Released
It's Memorial Day weekend & while many people are gearing up for the beaches and bbqs, Neiked, Carly Rae Jepsen, & Rita Ora all dropped amazing singles that are guaranteed to be summer hits.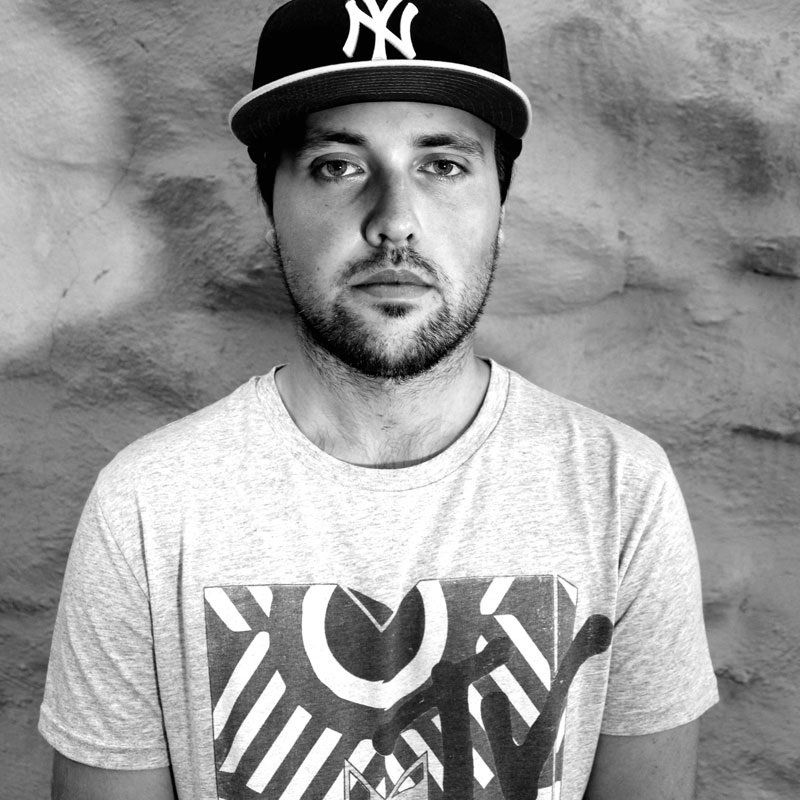 NEIKED - Call Me
Fresh off the hit that was sexual, NEIKED comes back with avengence with this beachy single evocative to summer romance and sex on the beach (literal and the drink). Perfect for those summer days and tropical pregames.
---
Rita Ora - Your Song
Rita Ora comes back after a hiatus with yet another hit! She has matured and is no longer looking to feel your body on her, because she's in love and she's not afraid to sing it as loud as she can: "I'm in love! I'm in love! I'm in love!" - Rita Ora, Your Song. As always, Rita Ora's incredible vocals shine and with the acoustic/electronic sound that this track which makes it a guaranteed summer hit - perfect for those summer romances.
---
Carly Rae Jepsen - Cut To The Feeling
"Take me to emotion, I want to go all the way." The theme for May 26th, 2017 seemed to be summer sex and I'm perfectly ok with that. Carly Rae sings beautifully here in this very poppy hit. Guaranteed to fill the radio waves this summer.
At the time of this article all 3 of these are starting to trend so that's amazing news for the quality of songs that will be coming out this summer. Today is a great day.
Twitter: @LifeByThunder | Instagram: @Thundersroar