From Mardy Bum to AM: An Arctic Monkeys Review
This past month, the Arctic Monkeys appear to have metaphorically risen from the dead, with the announcement of tour schedules around the globe, and accepting headline slots at festivals such as Osheaga this past month. For those unfamiliar, the Arctic Monkeys are an English rock band hailing from Sheffield, known for their indie and post-punk-revival vibes. They went from doing small gigs and handing out demo tracks to becoming the band broke the record for the fastest-selling debut album in United Kingdom with the release of Whatever People Say I Am, That's What I'm Not in 2006. That said, the band is clearly becoming "active" in preparation for their unnamed album slated for release this year, but don't call it a comeback, as they've been here for years. Let's take a leap through time taking a look at their best and worst albums.
An Actual Comeback: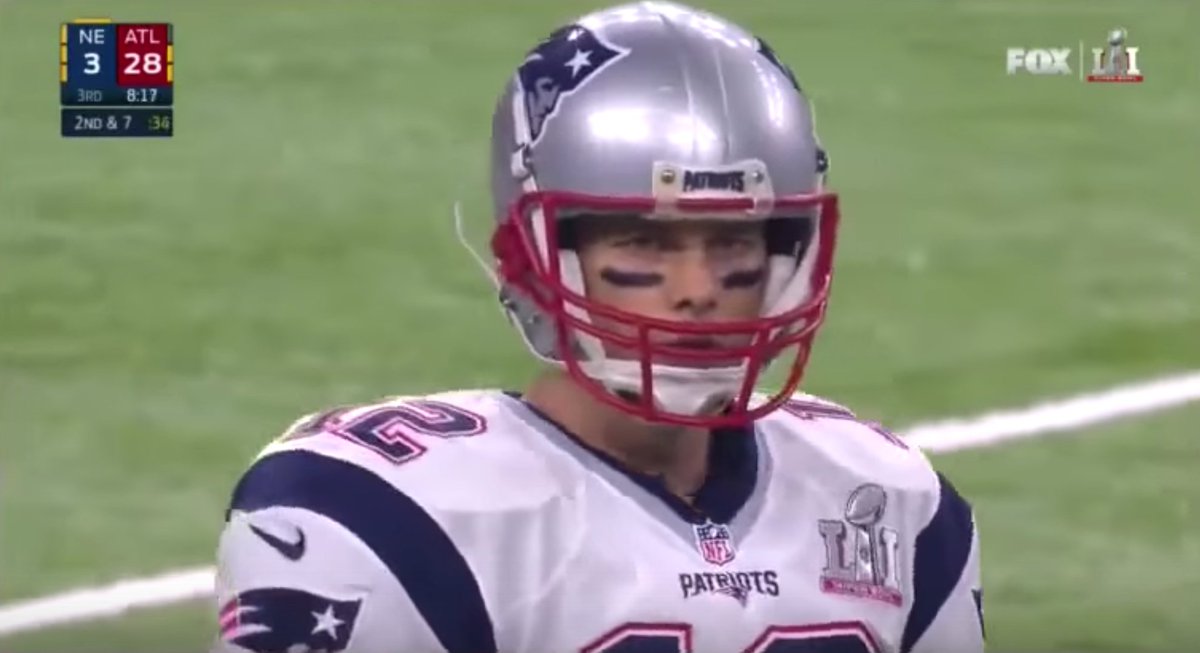 Now onto the list!
Arctic Monkeys
Suck it and See
8
Doesn't Suck
5. Suck it and See
Coming in at number 5 is Suck it and See, the band's 4th studio album. Just like the rest of their albums, it received positive reviews and had commercial success. Displaying their ability to experiment with different styles -- but also being almost like a cookie-cutter mashup of Humbug and Favourite Worst Nightmare -- it wasn't an album that truly showcased their talent.
Favorite Tracks: "Black Treacle", "Library Pictures", "Piledriver Waltz"
Arctic Monkeys
WPSIA,TWIN
8.5
Absolutely Terrible*see title
4. Whatever People Say I Am, That's What I'm Not
The album that put them on the map -- and one I didn't listen to until roughly seven years after its release (at the time I was in middle school bumping only Stadium Arcadium, The Doctor's Advocate, and The Black Parade like every other LA kid that went to a middle school outside of the city). It's easy to see why they took the world by storm, despite stiff competition in album releases that year. They weren't just another British rock band. They were young, roaring, and bringing a fresh new sound to the scene, combining the influence of several rock sub-genres with a thematic story centered around the lives of young British clubbers.
Favorite Tracks: "I Bet You Look Good On the Dancefloor", "Riot Van", "Perhaps Vampires Is A Bit Strong But…"
Arctic Monkeys
Humbug
9.2
FRESH
3. Humbug
After back-to-back stellar albums, the Arctic Monkeys decided to try something new. Aside from having Josh Homme (Queens of the Stone Age) co-produce the album, while recording it across the pond in the US, this album, in a sense, redefined the band. They were no longer just some lads rocking out with your typical genre fanfare. The group was blossoming into a band that had the ability and courage to successfully experiment with new sounds, essentially shouting out to the world that they could do it all. It matched the intensity of previous albums, but gives an air of nonchalance as they delivered an album with smooth melodies, dragged-out lyrics and psychedelic riffs reminiscent of Jimi Hendrix and Cream (which isn't surprising, as drummer Matt Helders mentioned them as influences for this record on an interview with The Culture Show). It's an album that is severely underrated, and should be a must-listen for music heads, as it not only influenced the band's future, but other genres as well ("Corner Stone" was sampled by Nipsey Hussle and Dom Kennedy to create the beat for "Pleeze").
Favorite Tracks: "Secret Door" , "Crying Lightning", "Dance Little Liar", "Pretty Visitors"
Arctic Monkeys
Favourite Worst Nightmare
9.6
Classic
2. Favourite Worst Nightmare
The sophomore-album slump is something to be equally feared by the fans and musicians of any genre. After a huge debut and the original bassist Andy Nicholson's departure, fans were anxious for the band's next move. Thankfully, they did not disappoint. Instead, they noticeably cranked up the volume and intensity from their previous album to create a work of art. Even its slower tracks -- such as "Only Ones Who Know" -- have such lyrical and melodic intensity that you're craving more.
Favorite Tracks: "Do Me a Favour", "Fluorescent Adolescent", "Old Yellow Bricks"
Arctic Monkeys
AM
10
!!!!!!
1. AM
The numbers don't lie. AM, the band's 5th and most recent album, was their undeniable best. It boasts their most successful sales, has global acclaim, went platinum, and was topping the charts worldwide. "Do I Wanna Know?" was the first song by the band to enter the Billboard Top 100 (not that we at HMTA hold that as a standard, but you get the picture). They are no strangers to writing melancholy love songs, but this whole album felt like it was constantly pulling on heartstrings with thematic lyrics that really dove into the wide spectrum of human emotion; particularly with tracks that are all too relatable to the millennial listener, such as "Why'd You Only Call Me When You're High?" This was all surrounded with the band's musical prowess by demonstrating, yet again, their ability to work with new sounds containing clear influences from other places but still keeping their intensity and storytelling paramount.
Favorite Tracks: "I Want It All" , "I Wanna Be Yours", "Snap Out Of It"
These are all quality albums that leave me with excitement in anticipation for whatever they end up dropping this year. Be sure to check them out on tour if you can and give them a whirl if you aren't already a fan! In the meantime here are some of my favorite music videos from the group- Snap Out Of It; Crying Lightning; Why'd You Only Call Me When You're High; Suck It And See.