I've Got a Golden Ticket
I've Got a Golden Ticket
J. Cole Summons Dreamville and Friends for Revenge—and Redemption
I've Got a Golden Ticket
J. Cole Summons Dreamville and Friends for Revenge—and Redemption
Last week, hip-hop's version of Willy Wonka golden tickets were circulated to talented rappers and producers for a ten day (January 6th to 16th, 2019) album collaboration with J. Cole and his Dreamville Records signees. Invitations to attend the Atlanta-based album recording bash were postmarked to Dreamville members like J.I.D., EarthGang and Cozz, but also to headline artists like Ski Mask the Slump God, Big K.R.I.T, Wale and K Camp. A total of sixty-nine artists were summoned by J. Cole "for the recording sessions of the upcoming compilation album Revenge of the Dreamers III", according to his gold-colored invitations. Revenge of the Dreamers III will be Dreamville Records' third studio album and an opportunity for the burgeoning label to mobilize a star-studded, talented cast and propel their brand to latent success.
Cole assembling a supercharged cast of hip-hop's finest talents through a social media barrage of golden tickets seemed like another successful method to innovatively market an upcoming album. Though nothing could compare to Travis Scott peppering giant inflatable gold busts of himself across the nation (including atop Atlanta's famous strip club Magic City) to market his latest album Astroworld, Cole spreading golden ticket invitations across Twitter and Instagram generated a justified anticipatory panic for the end product of the ten day album recording session. And fans of J. Cole and Dreamville have every right to be eager: the talent pool is deep here, and his record label is long overdue for their pinnacle project.
Intra-label collaborations have a proven track record of success, and signees to Dreamville Records are just as capable as any label in the rap game. Record label collaborations like Lil Wayne's Young Money Entertainment generated blockbusters "Bedrock" and "Tapout", and Top Dawg Entertainment (TDE) supergroup Black Hippy found success with releases like "Rolling Stone". In the same spirit, J. Cole has tapped a wellspring of talented artists for the album, many of whom are Dreamville members with blossoming music careers. A rising star from East Atlanta, J.I.D.'s recent album DiCaprio 2 garnered critical acclaim for his "well-paced, explosive" bars. Hot New Hip-Hop called EarthGang's 2018 album Royalty "A well rounded piece of work that manages to be both grandiose and down-to-earth." Cole's timing to summon Dreamville to produce Revenge of the Dreamers III is felicitous: Dreamville signees are at the apex of their success, and other artists outside of the label offer even more dazzle to the project.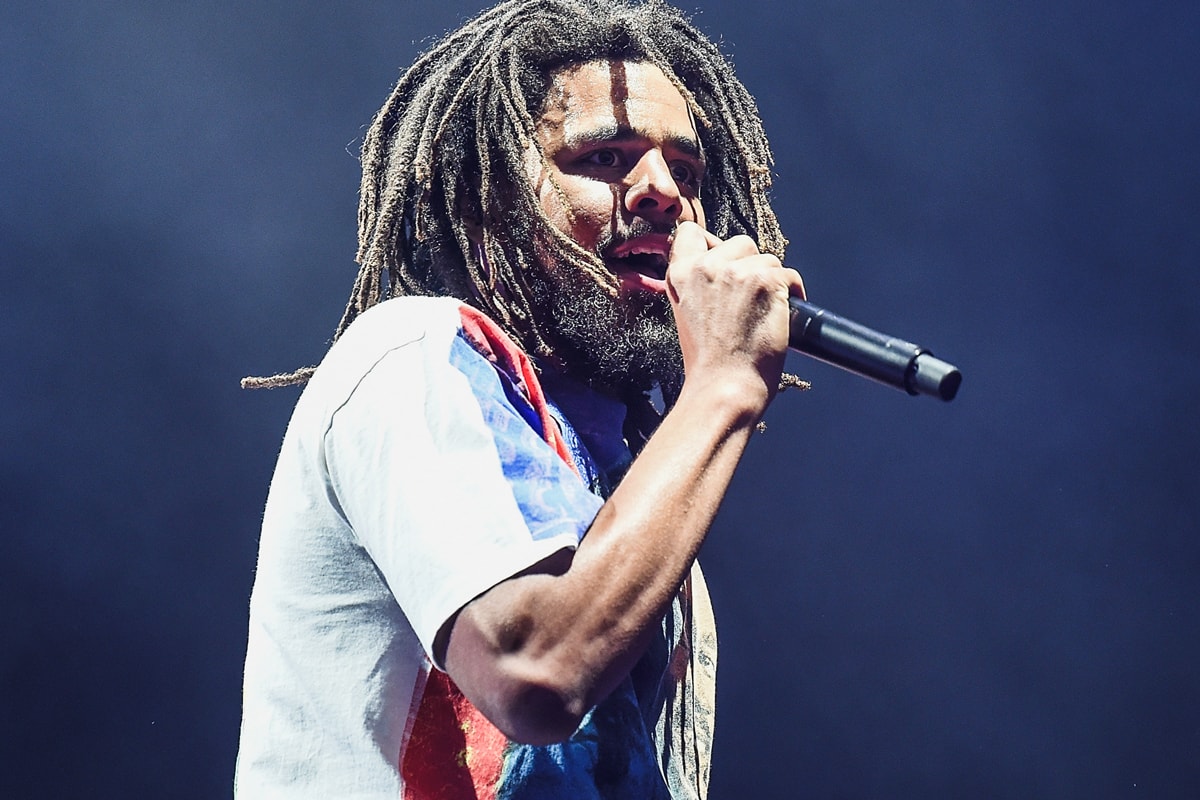 But that does not necessarily guarantee Revenge of the Dreamers III success. Dreamville's previous release, Revenge of the Dreamers II, faced mixed reviews from Pitchfork mostly for sticking to platitudes that have ostensibly diluted Cole's solo work: hackneyed calls to respect hip-hop icons and checking boxes while offering nothing new and taking minimal risks. Revenge of the Dreamers III is a chance for Cole to redefine his record label and set the bar for Dreamville collaborations. Cole could also establish himself among other big name mentor artists like Jay-Z and Kanye West who have operated prolific hip-hop labels and mentored up-and-coming rappers towards calculated success in the competitive rap game.
Given the raw talent in the lineup J. Cole has summoned for Revenge of the Dreamers III, the project has all the trimmings to be the breakthrough that Cole and Dreamville Records are looking for. However, it's crucial for Cole to remember the mistakes that left his previous Revenge of the Dreamers album compilations under scrutiny: banality and trite lyricism. Cole is a supremely talented lyricist and one of the most recognizable names in the rap game, and Revenge of the Dreamers III is a chance for Cole to place Dreamville Records on the map alongside other prominent labels—and to elevate himself among the rap icons he so frequently cites in his music.