The Anti-Valentine's Day 2018
Anti-Valentine's Day 2018
The title is self explanatory. This one's for all the Anti-Valentine's Day folk in the world.
- Luke (@LukeSoulo56)
Despite being a very empathetic and romantic person (my love life is literally somewhere between HIMYM and a certain Rob Reiner film); I hate Valentine's Day just as much as I hate the idea of the having a cheater's anthem. Maybe it's because I think it's just another catholic-turned comercial holiday duping us into spending money on unnecessary flair, gifts, and alcohol. Realistically, it more so probably has to do with the fact that I have had a relatively long history of being petty and promoting the petty gang lifestyle. Just last year alone I was going to head to Hooters for their annual shred a picture of your ex wing deal, except I was gonna one up it and burn a full size printout of her in the parking lot (apparently that's destruction of property and causing a public disturbance so my legal team suggested I do otherwise). Besides, how many of you actually celebrate it for the fact that Saint Valentine was a martyr for love; only due to being Rome's walking version of Las Vegas marriages. Furthermore it's only a reminder of how archaic and hypocritical the whole concept of marriage as a religous act is, especially as we're just now in the past decade legalizing same sex marriage.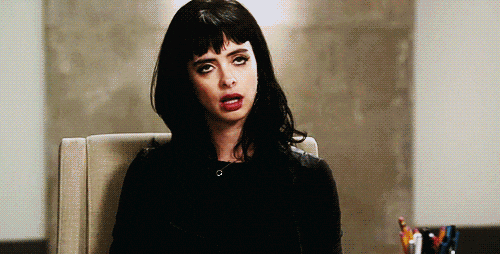 Self-deprecating humor and socio-economic beliefs aside, there are plenty of people who share this mindset. Between Galentine's Day and Pakistan's actual ban on the holiday; there are a sizeable amount of single people every year that find the holiday just a little annoying, despite it being an extraordinary bar evening for the more outgoing singles. With that being said Hand Me The Aux has curated two playlists for all you lonely bitter folk out there.
For the more sophisticated and emotionally in tune singles that want to stay in curled next to a bottle of wine and a quart of ice cream with Netflix's Lovesick playing in the background to drown out your tears I give you the Single's Awareness Day Mix; 100% guaranteed to evoke all sorts of feelings while you think about that one person you could be with:
And for the those of you that just quite frankly don't give a damn, can't stand monogamy, are part of the hedonistic fucboiii/gurl/them lifestyle or just wanna party and stunt on all your exes because they're peasants and feel that they should be reminded as such, look no further than this playlist (one that some of you have may have seen an earlier version of as it has been obnoxiously shared multiple times by its creator Thunder Powell at my expense as I'm its namesake)
Oh and I guess for you fortunate souls that happen to be in loving, healthy relationships you can check our Valentine's mix.