Album Review: Rich As In Spirit
Rich As In Spirit Review
A review of Rich Homie Quan's Rich As In Spirit
Rich As In Spirit Review
A review of Rich Homie Quan's Rich As In Spirit
Rich Homie Quan
Rich As In Spirit
8.2
Better than you'd think
Artists come and go. Just a couple of years ago, Rich Homie Quan was one of the most hot new artist. Billboard hits, XXL Freshman 2014, millions of Youtube views and then, all of a sudden, it stopped. Rich Homie Quan stopped making music, doing interviews, and even posting on social media. No one really knew what was going on with Rich Homie Quan. The hip-hop world blinked, and two years had passed by since Rich Homie Quan released any new music. Fans like myself wondered where he went while others moved on from Rich Homie Quan to the next new hot artist.
In April 2017, Rich Homie Quan announced his release of Back To The Basics. While the mixtape was a solid piece of work, it seemed as if Rich Homie Quan lost a significant amount of his fans. Fresh off a new record deal, Rich Homie Quan went back to the studio and started working on his debut album. Almost a year later, Rich Homie Quan released his long awaited debut album Rich As In Spirit on March 16, 2018.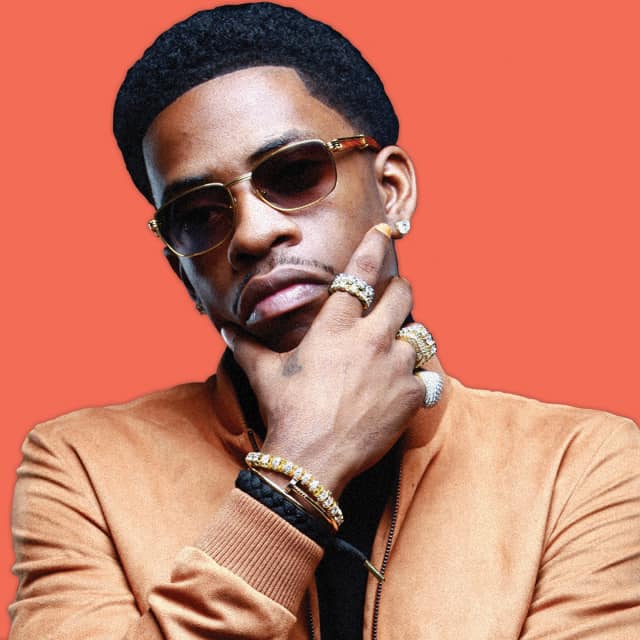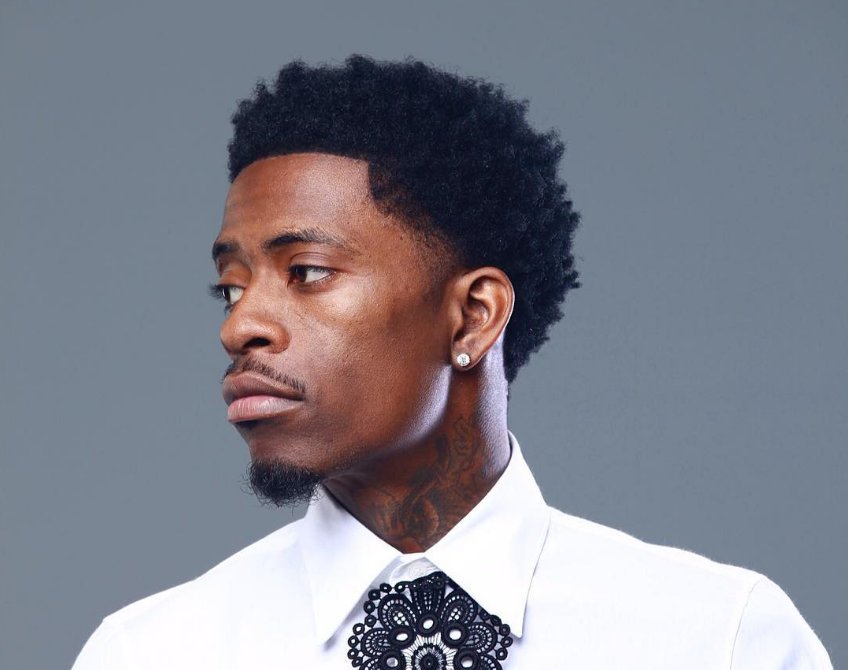 In the album, Rich Homie Quan really channels the beginning of his career and shares his story through the mic. Right off the bat, you can hear the passion back in his voice. He knows he has been gone from the music industry for a while so he wants the listener to feel what he was going through. It seems like he purposely made the first two tracks as the an insight to what his mindset was like during his hiatus. He then throws in a change-up and comes in with the heavy hitting track "34". Although this is more of a club song, Rich Homie Quan still finds a way to tell his story throughout the track.
"34"
We were growin' up, fightin' when we were kids
Remember some nights where we ain't eat?
I was Holyfield, hustlin' in the trap
They was Mike Tyson, bitin' on the kid
The next six tracks of the album are the greatest part of the project. He discusses his trials in tribulations in the music industry. In "The Author," "Same Year," "Never Fold" and "Long Enough," he talks about family issues, substance abuse, adversity with police, and personal identity. In "No, No, No," he dives deeper into his issues talking about about his grandmother passing and how he dealt with that as a young man growing up in the streets. In "Perfect Flower," he seems to be singing a love ballad to a special lover. He seems very vulnerable in this track and pleads to whoever he's singing to that he loves and truly cares about them. The next couple of tracks sound like fillers for the album, but were each decent tracks respectively. At track 14, we hear the promotional single for the album, "Changed."
I did not like "Changed" when it was first released. I thought it was plain and very superficial sounding like a lot of today's hip hop. The more I listened to it, the more bearable it was to me, but I still disagree with it being the promotional single for the album.
The album then picks up again with "Understood" and "4rm Me to U" as he gets back to his storytelling. Rich Homie Quan then transitions into "Simon Says," the best instrumental on the project. Producers Nard & B really brought there A-game to this album, and this beat could arguably be their best beat to date. Rich Homie Quan rides the beat beautifully while providing meaningful lyrics to tie it all together. In "Think About It," Rick Ross makes the sole feature on the album with a typical smooth verse. This song was a great song to wrap up the album and Rich Homie actually displayed a little bit of wordplay in this track.
"Simon Says"
They laugh, ooh I swear it feel like I done lived this life before
12 patted me down so in my draws is where I hide the tool
Used to get it from my bro but broke, I swear I watched him go
Growin' up influenced by the streets, what was I to do?
"Think About It"
I watch my cousin the kitchen, he like a slave nigga
My uncle died from that needle, yeah it was AIDs nigga
I really enjoyed this project when Rich Homie Quan was in his storytelling mode. When he strayed away from that, the songs were okay, but not memorable. Thankfully, about 80% of the album was Rich Homie Quan talking about real experiences that happened to him and are relatable to many listeners. In the future, Rich Homie Quan should not chase hits, which it feels like he did with "Changed." He should let his fans decide what song they like the most so they get an organic feeling of the album. Although the promotional single was kind of a dissapointment, the album definitely was not.
"Reflecting"
Sittin' back reminiscin' on my past
I'm focusin' on the money reflecting on my accomplishments
Knock me down, I got right back up and laughed
I know that I made 'em mad, showed these folks I done, done this shit
"F**K Wit Me"
I gotta give my all once again, gotta put my heart in this shit
Get up if I fall once again, save it up all, don't spend
"Same Year"
I done relapsed on the drink
Got a nigga slurrin' 'bout his words
They can't understand a thing I say
Got some niggas waitin' on the work
Waitin' for me to put them thangs in motion
Concentration stuck on the money, tunnel vision gotta stay focused